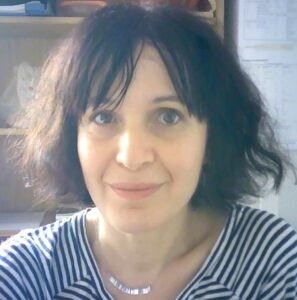 Dr. Cristina Bran, post-doc contract ascribed to project. She has expertise in magnetization processes, she is devoted to development of novel arrays of magnetic nanowires.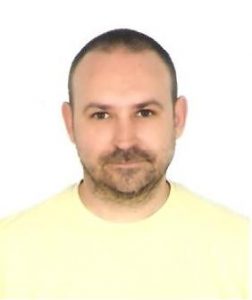 Dr. David Navas was awarded with a Ramon y Cajal contract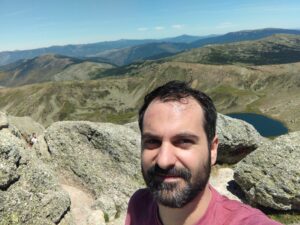 Dr. Guillermo López-Polin incorporated to the group with a Juan de la Cierva Fellowship for the study of magnetic multilayers by MFM and strain engineering of magnetic 2D materials.