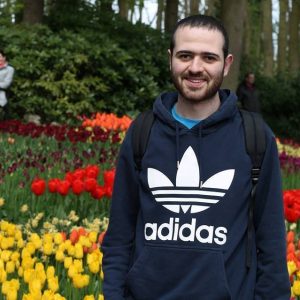 Jorge Marqués Marchán, ascribed to a FPU contract. He works on magnetic nanocomposites for biomedical applications characterized by magnetic force microsocopy (MFM)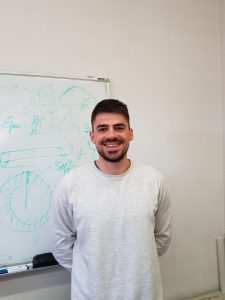 Elías Saugar Gotor, contract ascribed to a research project. He works on modelling ultrafast laser-induced magnetisation dynamics.
Alexander Valeriano Inchausti, contract ascribed to Fondo de Empleo Juvenil, Comunidad Autónoma de Madrid. He fabricates and charactertizes magnetic microwires for technological applications.
Zengxin Wei works on dynamical magnetic properties of 2D hybrid materials.